Free Box On 6 Month Subscription
Book Club
We are now delighted to announce we now provide our services to book clubs.
If your book club is finding it hard to decide what great read to dive into next or getting books at a reasonable price and delivery time let us help! We can also suggest extra goodies for your club to enjoy at your next meeting.  
Just email us at info@novelideas.ie with your details and we can provide you with a quote for your next great read.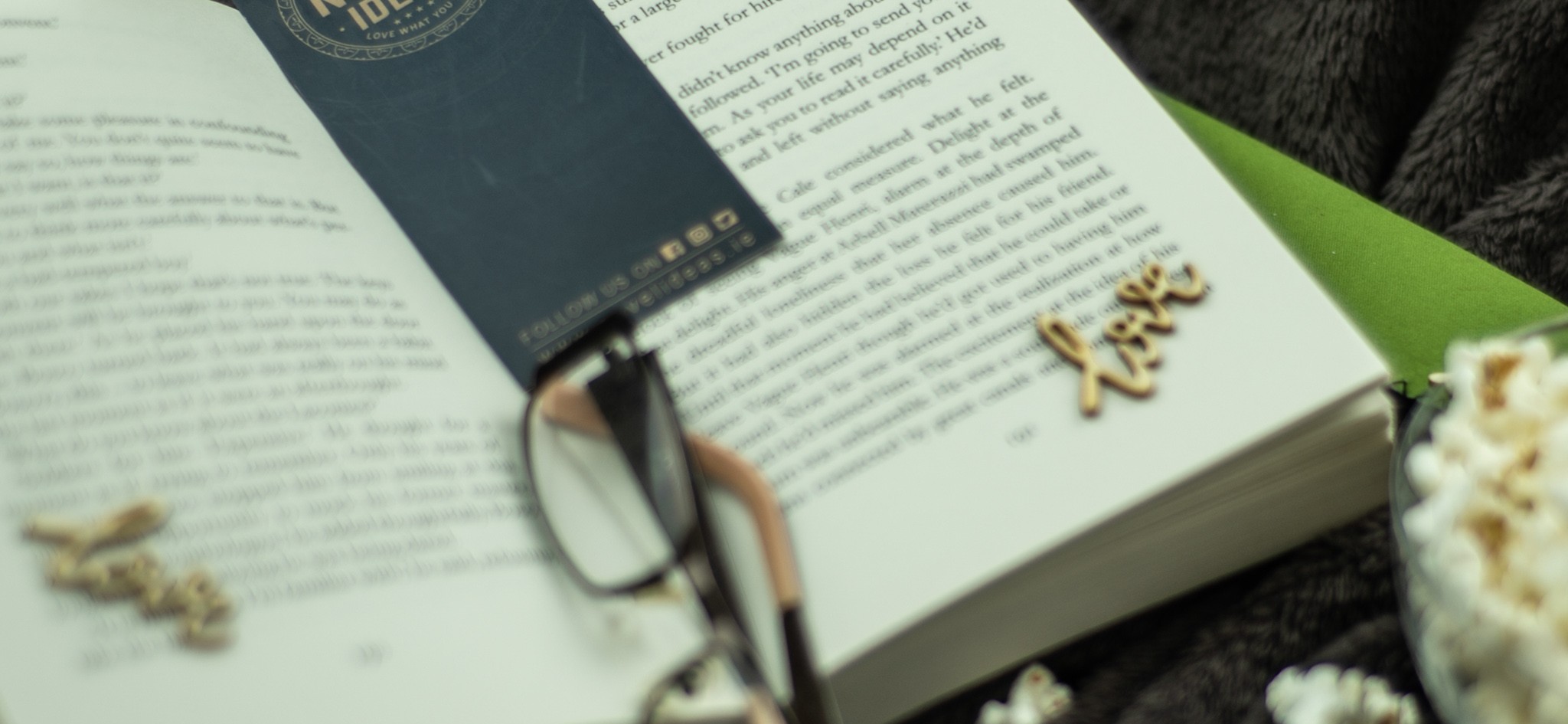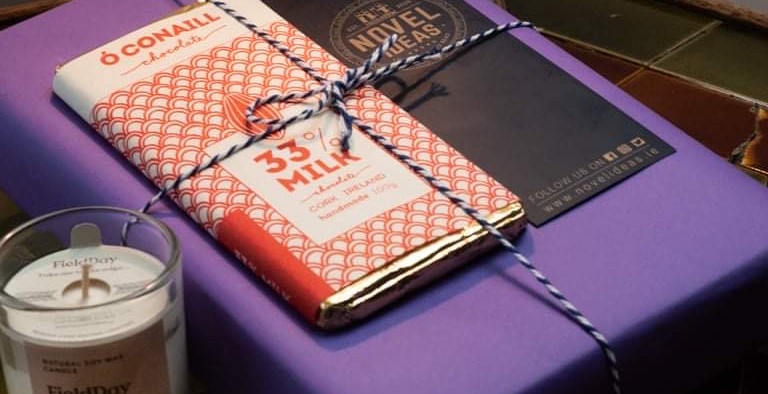 Corporate Order
What better way to treat your staff/clients than with a wonderful gift box? With all that is happening today it can be hard to meet staff/clients and by sending one of our gift boxes you can show your appreciation to them. 
We are dedicated to work with you to provide a box specific to what you want to gift your employees/staff!
Just email us at info@novelideas.ie with some ideas and we will suggest a gift best suited for your needs.