Free Box On 6 Month Subscription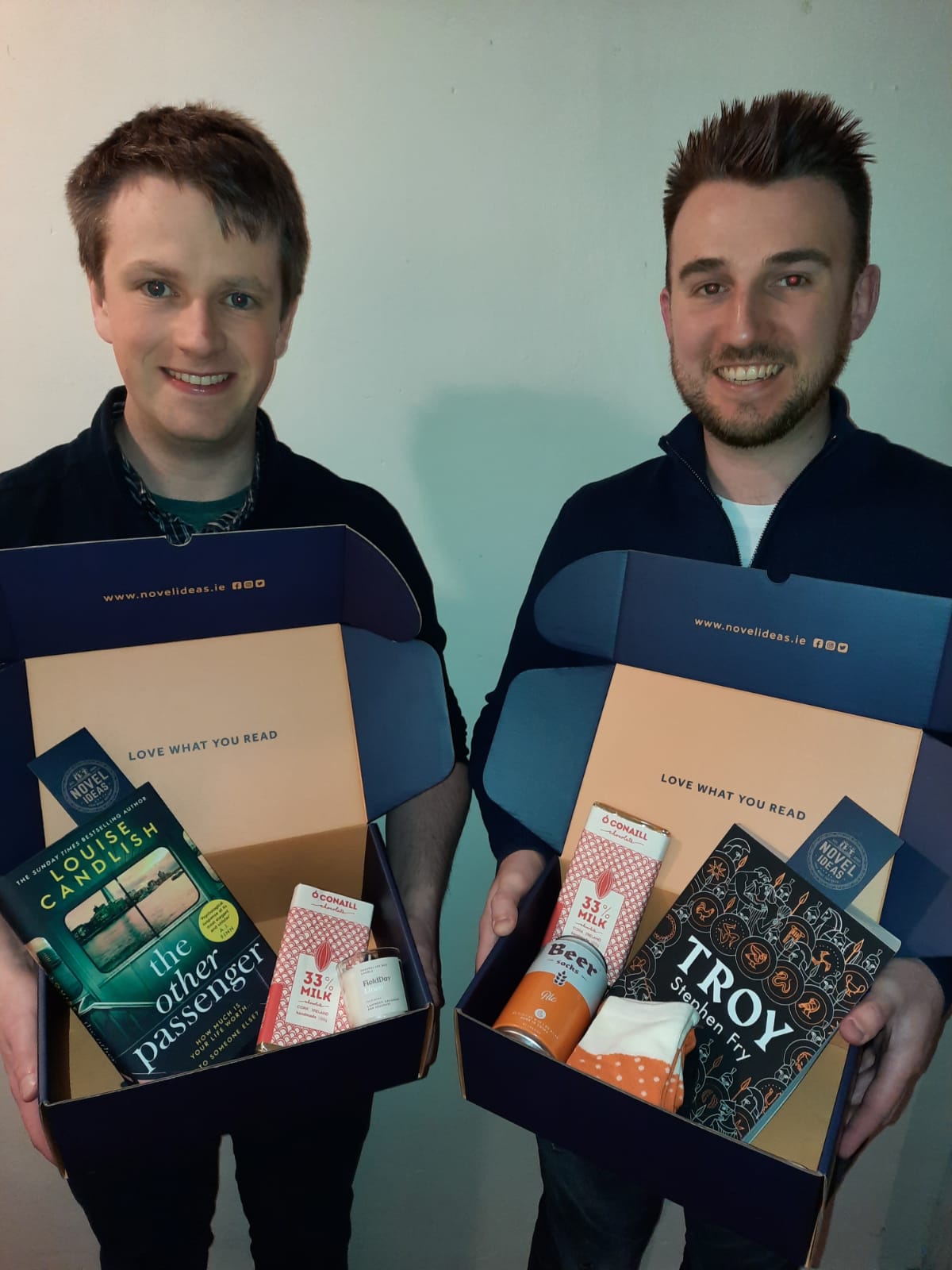 About Us
 
We are Colum & James; two friends who both share a love of books. We set up Novel Ideas with the goal to deliver exceptional books to our customers.
Our Mission
To bring other book lovers a special surprise with each box, be it a monthly subscription box or a gift box. We want to introduce you to the latest and coolest releases as well as treat you to some other goodies to enjoy while you dive into your new book.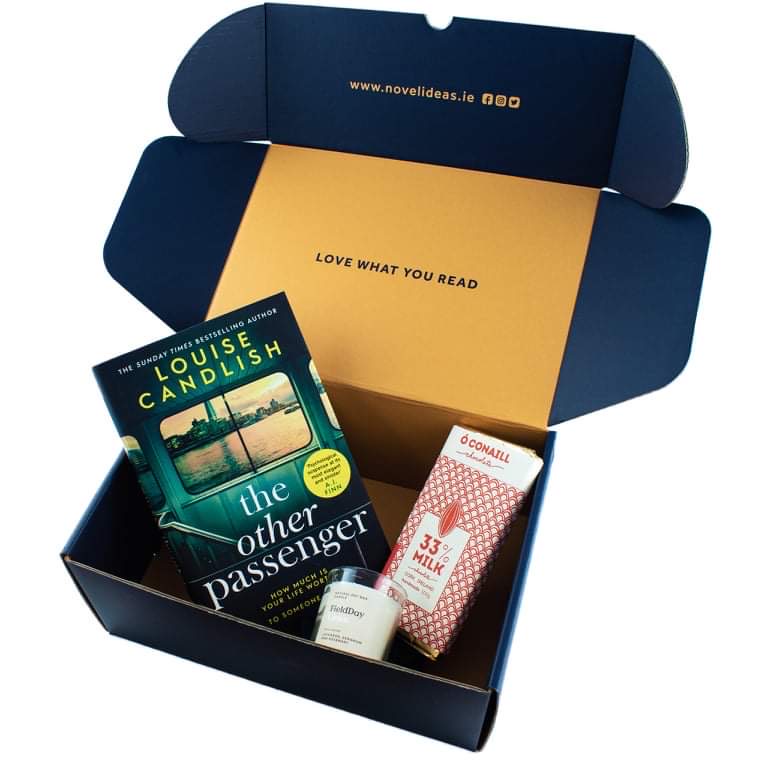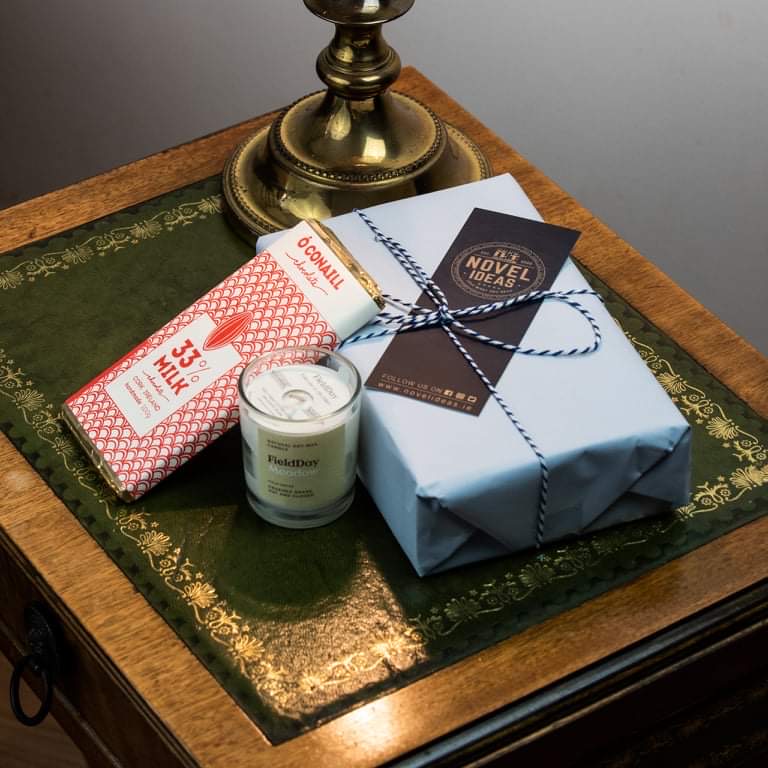 Our Promise
To provide you with a hassle free experience completely convenient for you. We want to build a relationship with our subscribers to be able to provide them with the best suited books and goodies each month.